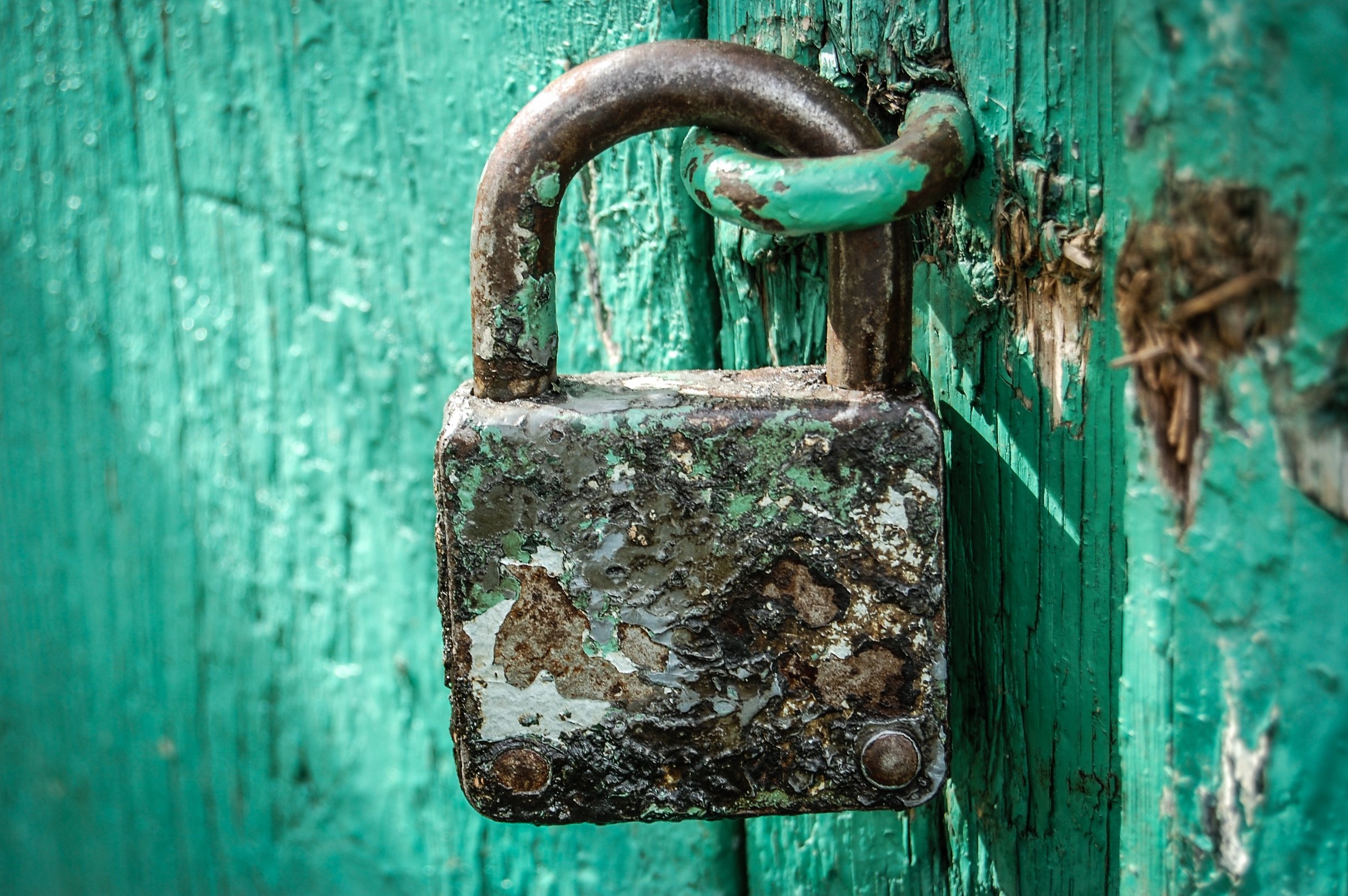 As a small or medium enterprise adding security is a great and now (thankfully) a simple change you can make to your Squarespace site.
The benefits of using SSL are:
SSL creates a secure connection between a customer's web browser and the server of the company they're interacting with. This provides peace of mind for your site visitors.
You're easier to find - now Google gives priority to secure sites in their search results.
To switch to SSL login to Squarespace and follow the steps below...
Choose a setting in the Security & SSL panel:
From the Home Menu, click Settings.
Under Website, click Security & SSL.
Under Security Preference, choose a setting.
Now just switch to secure as in the picture below for automatic SSL.
Save your Settings and in a few moments refresh your site in a fresh browser tab. You should now see a Secure lock at the top of you website beside the site URL.
Have a look at ours here: https://brightskydigital.com
If you are already a client of Bright Sky Digital we will be contacting your soon to switch this great feature on for you. We know that in the past a lot of Squarespace users came unstuck when trying to add SSL to their websites and used external products like Cloudflare to get around this.
If you are a Squarespace user and need some help getting your site configured just right then feel free to contact us. We would love to help.
The Bright Sky Digital Team