The debate of Wordpress versus everything else rumbles on.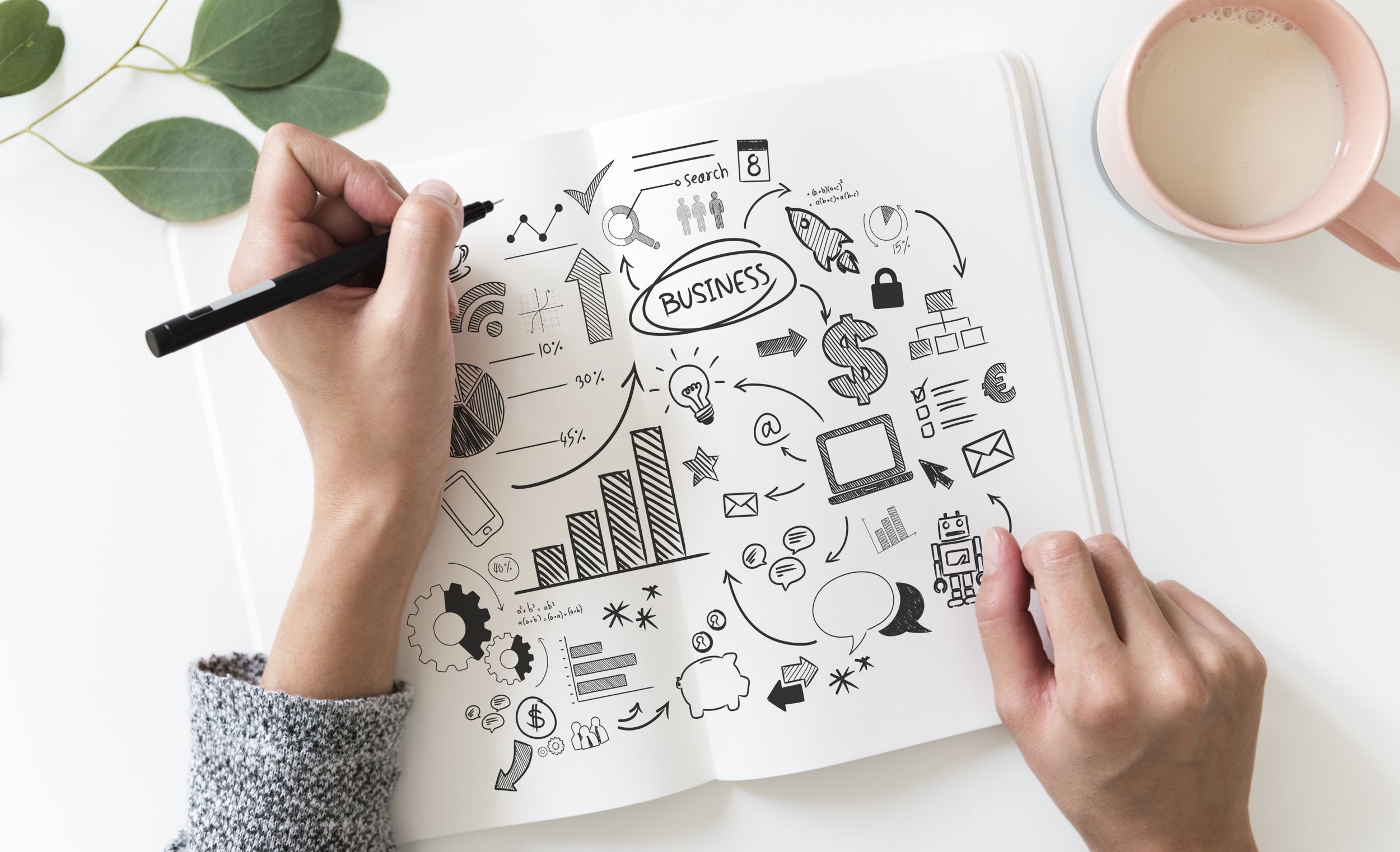 It's estimated that 1 in 5 small businesses globally are using Wordpress. It's open source approach is certainly appealing but with that comes a need to keep your platform up to date. Wordpress is a great blogging tool and was designed to making blogging simple. There are approximately 300 themes available and over 50,000 plugins. To use a plugin, you download it and install it in Wordpress. You can then use it but you must make sure to keep it up to date and you must not edit it or you can risk compromising your security and it's functionality.

With Squarespace, you have a fully integrated Content Management System. Squarespace uses Integrations instead of Plugins. What's the difference you might ask? The integrations are maintained by Squarespace. You don't have to keep them up to date, it's done for you. Squarespace also supports ALL the official integrations, so you can contact Squarespace for everything, instead of various plugin owners.
So why is Wordpress so popular? It's a relatively simple to use templating site. The themes look good, it's content management system is ok to navigate and you can quickly set up a site.
But .. does Squarespace also do what Wordpress does? Yes, and we firmly believe you get a slicker, higher quality site with better stability using Squarespace. The themes are beautiful and easy to use, the user experience is ahh-mazing, and the customer support is too. Having everything in one place is a real advantage. With more and more businesses joining the Squarespace revolution, we don't think we'll be ahead of this curve for long.
Have a look at some Squarespace Templates »