I found it useful to write this list so I wanted to share it with you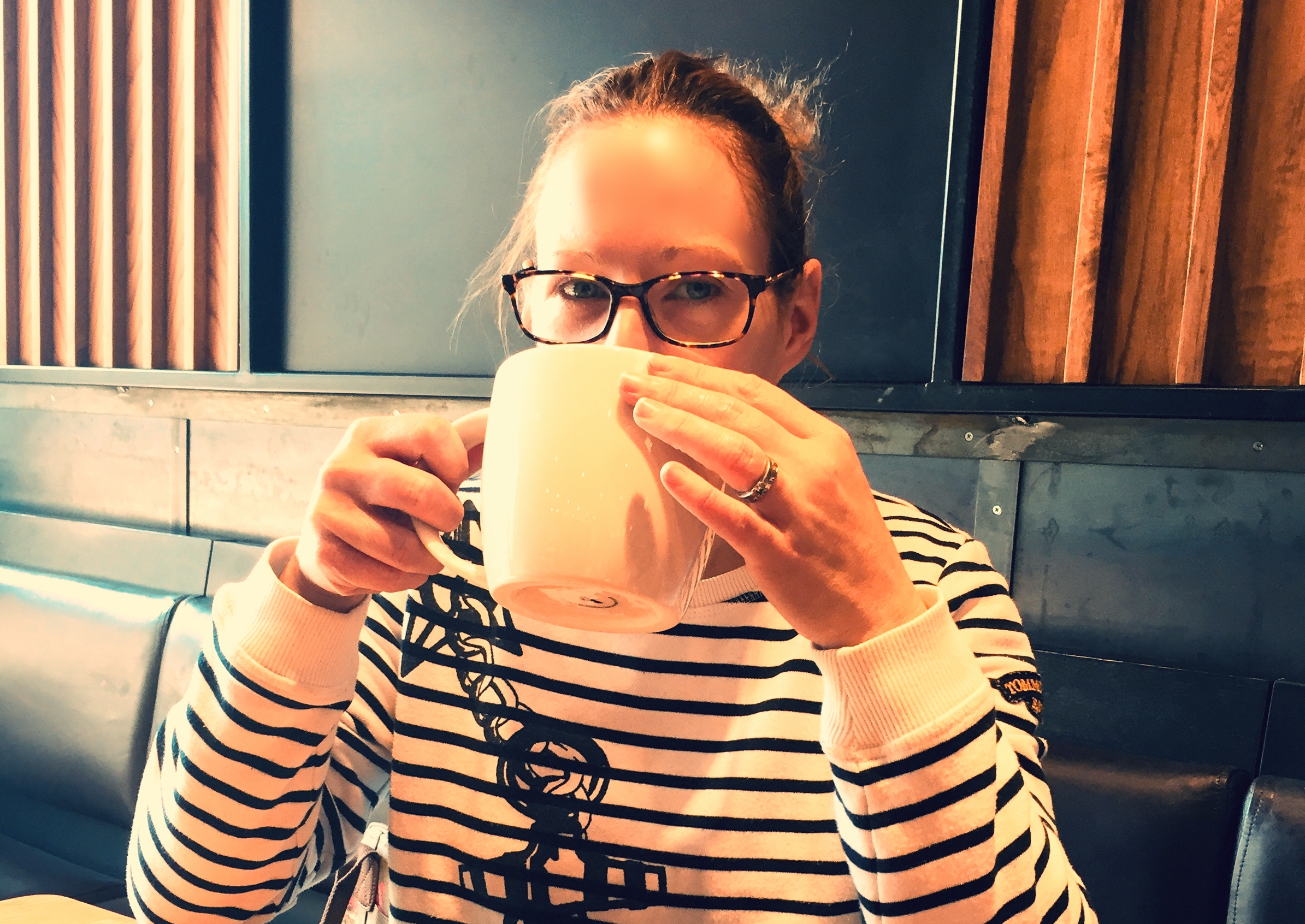 Before making lists, make tea
1. It's hard work!
Ok, this one didn't surprise me. Working for yourself is really hard work but the rewards and sense of achievements make it very worthwhile.
2. I know more than I think I know
I should be better at selling myself.  This is a tricky thing to do if you're not used to it. I'm getting better at it.
3. Most clients are really nice
In fact nearly all of them are a pleasure to deal with. But not all of them. Every small business gets one tricky one, learn from it, move on and focus your great skills on what you do best.
4. Ask for help
There's great support networks out there. I am a Squarespace Circle Member and part of a great network of talented and helpful Squarespace Designers.
5. Learn as you go
Do online and part funded courses. It's never to late to add new skills. The Local Enterprise Offices have amazing courses and they are really good value.
6. Ask for feedback
It's hard to ask but people will tell. Feedback is so important.
7. Switch off
Your own business is time consuming and all consuming. Find some time to switch off from it.
8. You're not good at everything
As a small business we need to wear a lot of hats. I'm not an accountant or a graphic designer. I need these things for my business to operate, so I outsource them. It frees me up to focus on my key services (building sites, digital marketing and training).
I'm sure there's many more things that I have learnt and will still learn as I go along. Follow Bright Sky Digital on Facebook or Twitter for more blogs and posts about us and what we do.