Squarespace Beginners Workshop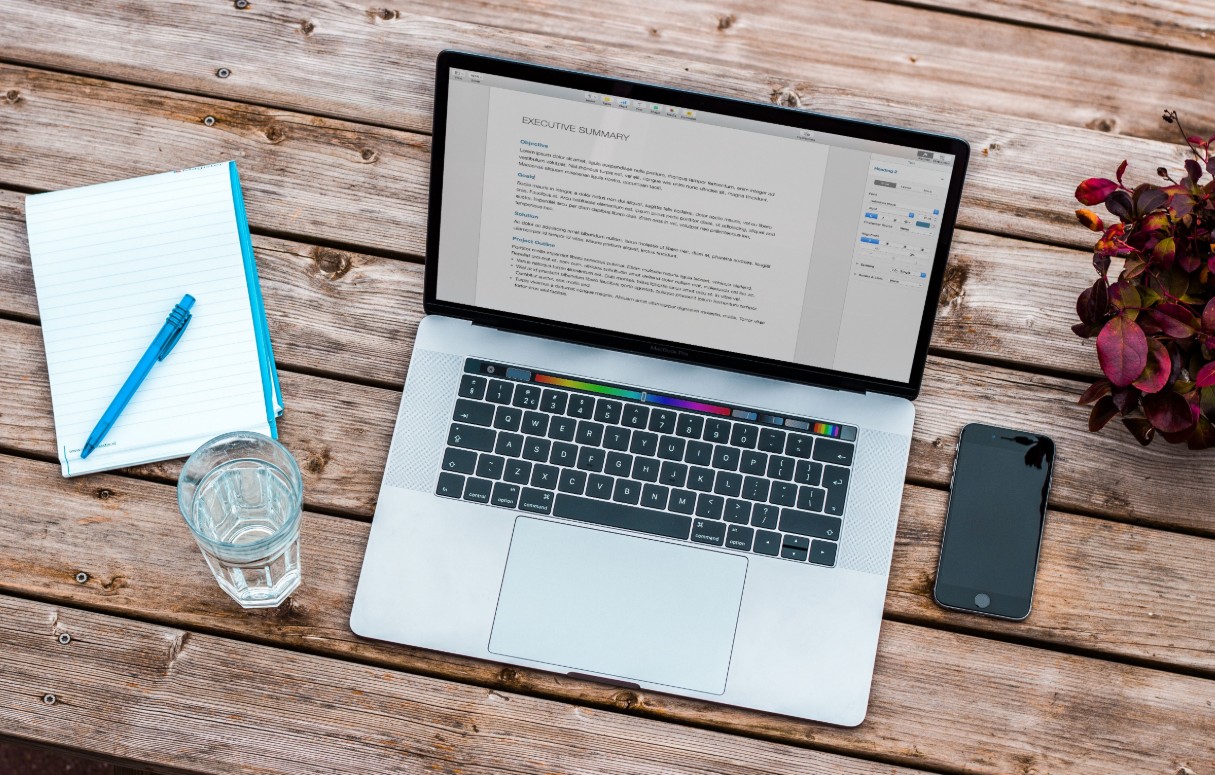 Squarespace Beginners Workshop
Details: May 14th, 10am to 4pm in Pine Hub Coworking Space, Unit 10, Plaza 256, Blanchardstown Corporate Park 2, Dublin 15. Free parking, lunch and refreshments included. Laptop required.
Places limited to 6 people only.

In this workshop you will learn about the fundamentals of Squarespace and how to build your own beautiful website. With support from your trainer, you will start building your own site. You will leave with the tools, understanding and confidence to launch your website.
LEARN | CREATE | GROW
ABOUT THIS WORKSHOP
The workshop is geared towards those who are new to Squarespace. We will engage with you before the workshop to understand the goals of your website and your level of experience. We will teach you how to set up and structure your website and how to add and edit content. At the end of the course you will receive further reading and resources on how to launch your website.
The workshop will cover the below topics:
Introduction to Squarespace and how the platform works

Choosing the right template for your business

Creating pages and adding content

Editing and importing images

Blog creation

Form building

Setting up your domain

Fundamentals of SEO (Search Engine Optimisation)
The course is run in a relaxed and friendly manner and you're encouraged to engage with the group and ask as many questions as we have time for!